Art Paris, 25th edition | March 30th – April 2nd, 2023
About Art Paris 2023
Art Paris in 2023, for its 25th anniversary hosts an edition that brings together 134 galleries from 25 countries. The art fair will be at the Grand Palais Éphémère from 30 March to 2 April 2023. 
Art Paris, running since 1999, is organized by France Conventions, a French family-run business. Today Art Paris is a leading spring art event. Its owners, Julien Lecêtre and Valentine Lecêtre, together with fair director Guillaume Piens, aim is to explore the world of modern and contemporary art in depth.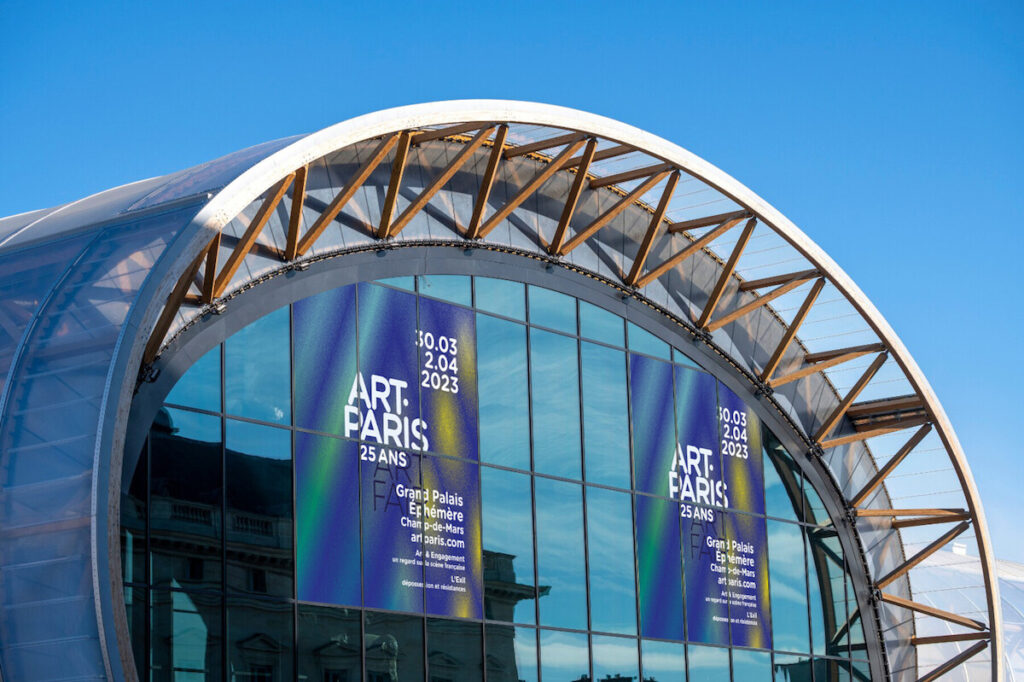 Highlights
Art Paris highlights a country or continent's art scene each year. For example, Russia in 2013, China in 2014, Singapore and Southeast Asia in 2015, until the Iberian Peninsula in 2020.
The Covid-19 pandemic marked a turning point in the fair's history.
Art Paris was the world's first post-lockdown "physical" art fair in September 2020. In 2021, it became the first event to inaugurate the Temporary Grand Palais on the Champ-de-Mars. Six months later, in April 2022, it was also the first fair to adopt a sustainable, life cycle analysis-based approach to its organization.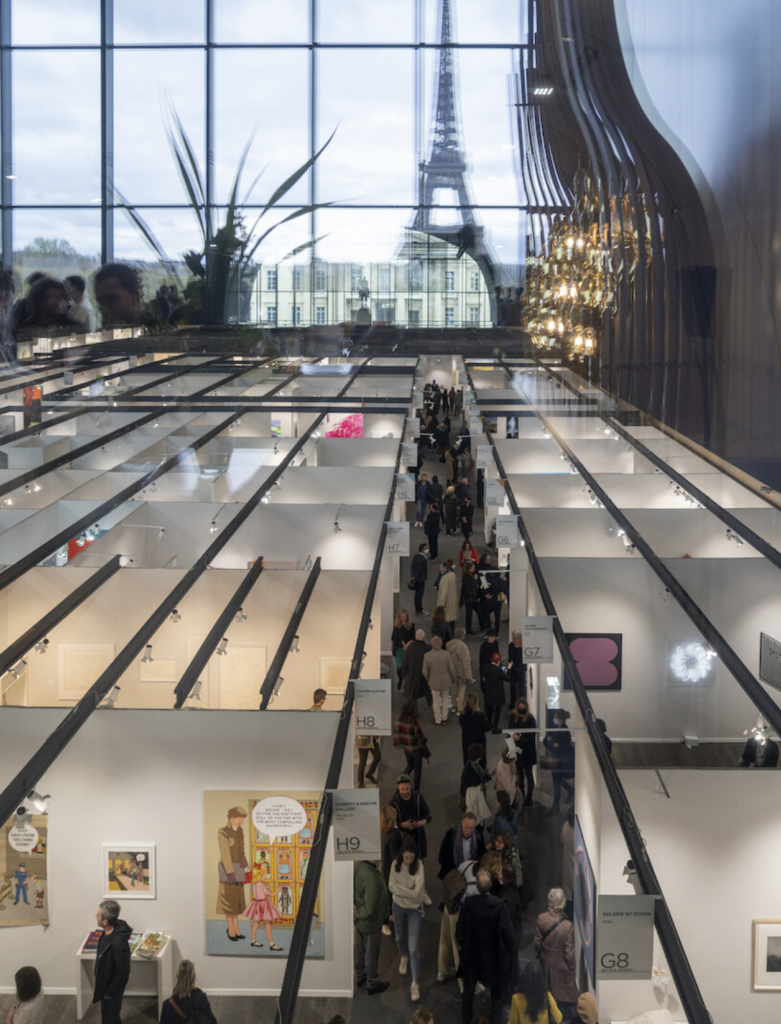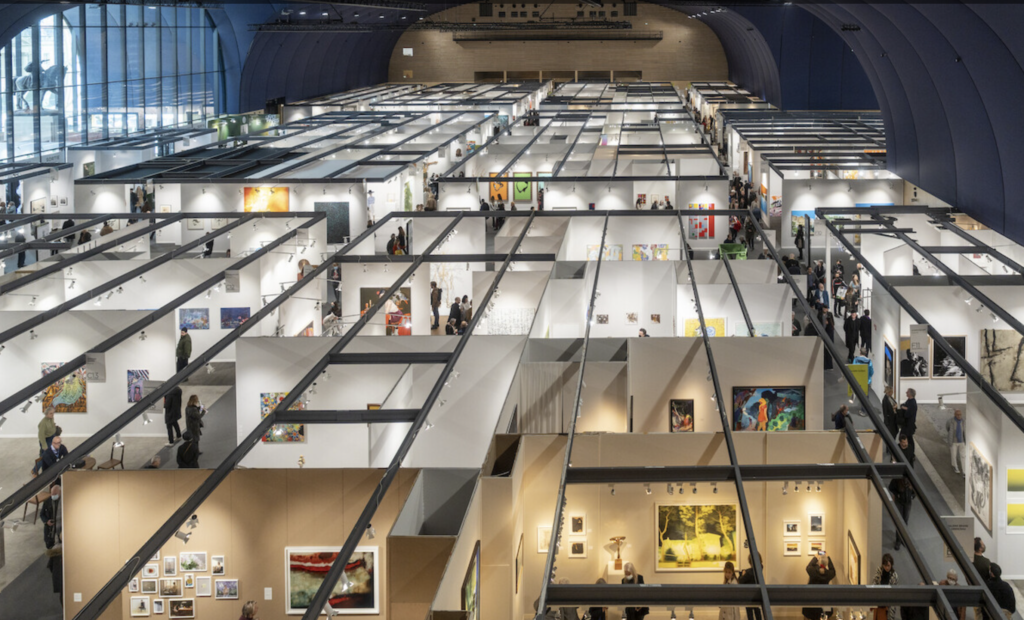 Art Paris 2023's Themes
Its recent themes align with those omnipresent in society and contemporary creation: art and the environment in 2022 and commitment and exile in 2023. These solid convictions and obligations contribute to the originality of this leading spring arts event and set it apart on the art fair calendar.
To learn more about the fair, go here >
Read similar articles on Hue&Eye Mag >