Market Art Fair 2023 | May 12-14, Stockholm
About the Market Art Fair
Market Art Fair is the leading contemporary art fair in the Nordic region. The fair was initiated in 2006 by galleries representing the Nordic countries. It later became a trusted meeting and marketplace in the heart of the Nordic art industry.
During the fair, selected galleries showcase an exclusive selection of the most exciting artists on the Nordic scene, focusing on solo projects and carefully curated presentations. They connect international collectors, institutions, art professionals, the press, and guests annually.
The fair also features an ambitious program, Market Talks, collateral events, and projects throughout Stockholm. These include an extensive VIP Programme for international collectors and professionals.
Visitor Information > Go here to learn more!

Market Debut 2023
The 17th edition of Market Art Fair is the largest to date, and features the expansion to Spritmuseum with the exciting new venture, Market Debut. Market Debut is an ambitious new section that exclusively focuses on up-and-coming talent making waves on the Nordic artscene. It takes place at Spritmuseum showcases 13 emerging artists represented by 7 young Nordic galleries from four countries (SE, DK,NO, IS) participating in Market Art Fair for the first time.
Market Art Fair 2022
The 16th edition of the fair was opened by the Swedish Minister for Culture, Jeanette Gustafsdotter, and welcomed thirty-eight galleries. It was the most significant number to participate at the fair, from seven countries, representing over seventy artists.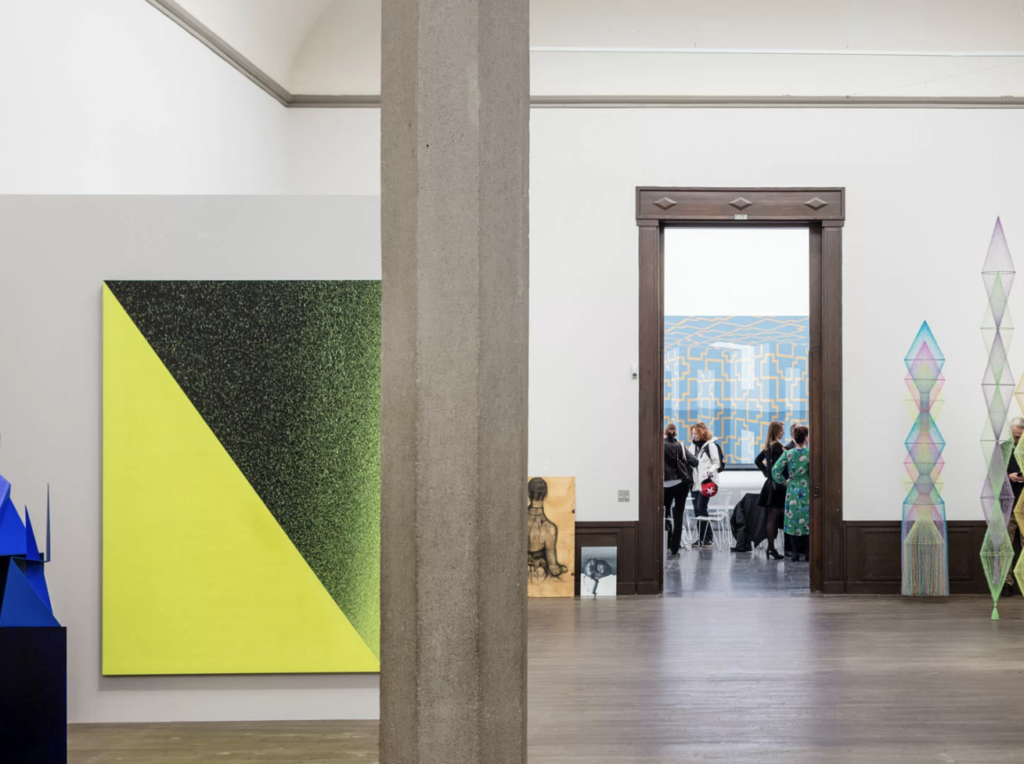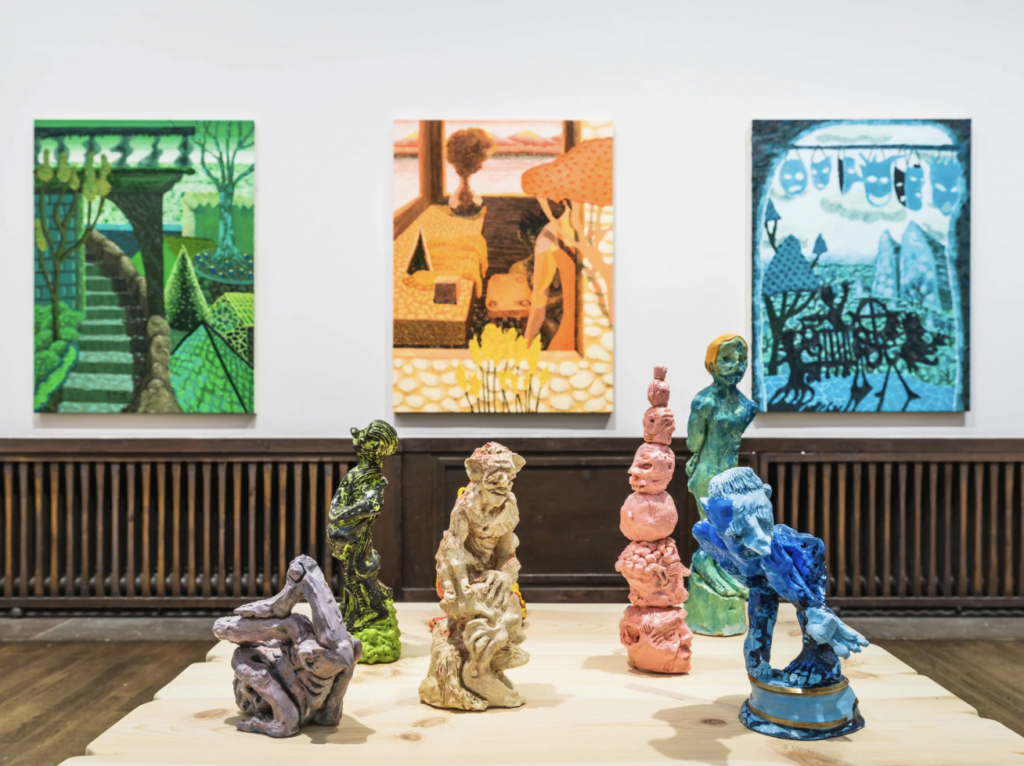 Artists Participating
The fair had a particular focus on the Icelandic art scene with a strong presence of renowned Icelandic artists, including Olafur Eliasson, Arna Óttarsdóttir, Birgir Andrésson, Shoplifter/ Hrafnhildur Arnardóttir, and Ragnar Kjartansson. The fair also highlighted the work of a Sami artist for the first time, Tomas Colbengston. It coincided with the transformation of the Nordic Pavilion into 'The Sámi Pavilion' during the 59th International Art Exhibition of La Biennale di Venezia in 2022.
Visti their website or follow them on Instagram! 
Read similar articles on Hue&Eye >>>