Foam Talent 2022 Continues in Germany
Foam Talent 2022 Continues at The Cube in Germany
Did you miss Foam Talent 2022 in Amsterdam? Don't worry! Foam is thrilled to announce that the exhibition will run until 14 May at The Cube in Frankfurt/Main, the exhibition space of Foam Talent sponsor Deutsche Börse Photography Foundation. The show contains works from a new generation of visual artists from 14 nations, selected through the Foam Talent Call.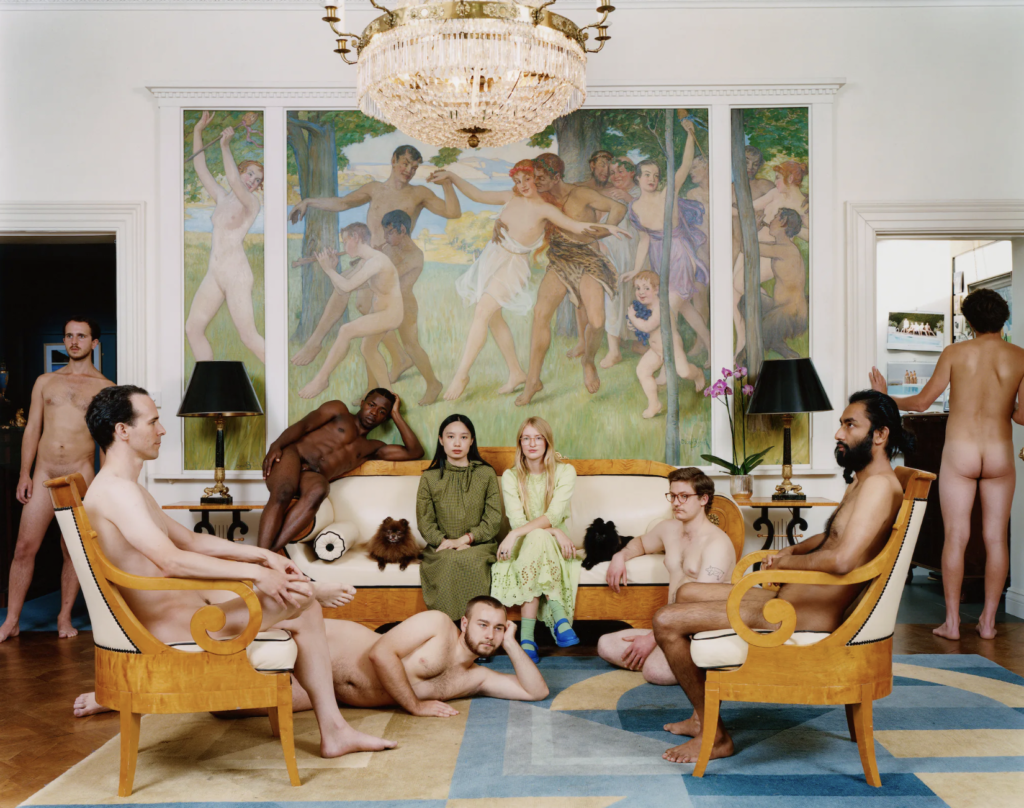 About the Exhibition
The selection of the twenty bodies of photographic work through the biennial Foam Talent Call concentrates on how the artists connect to timely subjects and push forward the medium of photography. All in their ways, they dare to interrogate ideological structures and the systemic issues stemming from them.
Artist Insights
Where Lina Geoushy investigates the plethora of emotions and complex social dynamics of violence against women in Egypt with the series Shame Less, Pavo Marinovic explores the archetypes and biases of masculinities specific to former Yugoslavia through the series Marbel Ass. Diego Moreno grapples with the stern presence of the Catholic Church in his youth and how this has influenced his ideas of self-perception, sexuality, and family.
On a more global level, Kata Geibl's constructed images are symbolically charged and interrogate the global issues that stem from capitalism and how we perceive our current social, political, and economic system.
The photography museum Foam curates the exhibition in Amsterdam. An extensive digital presentation of all artistic positions supplements it.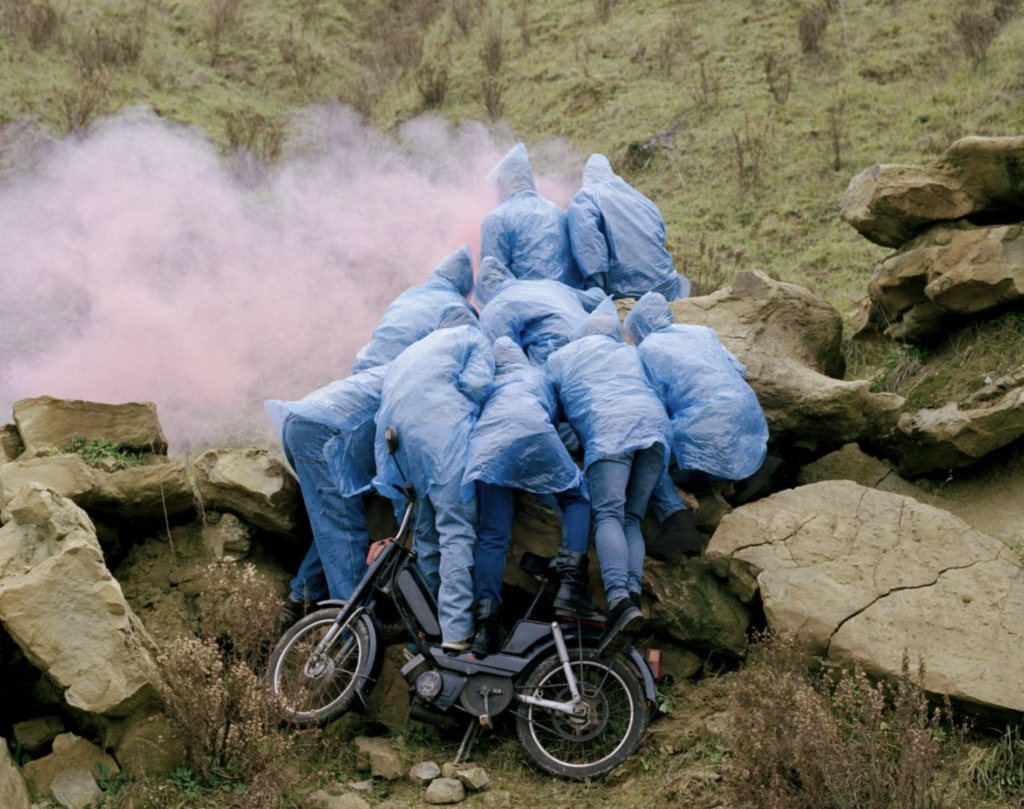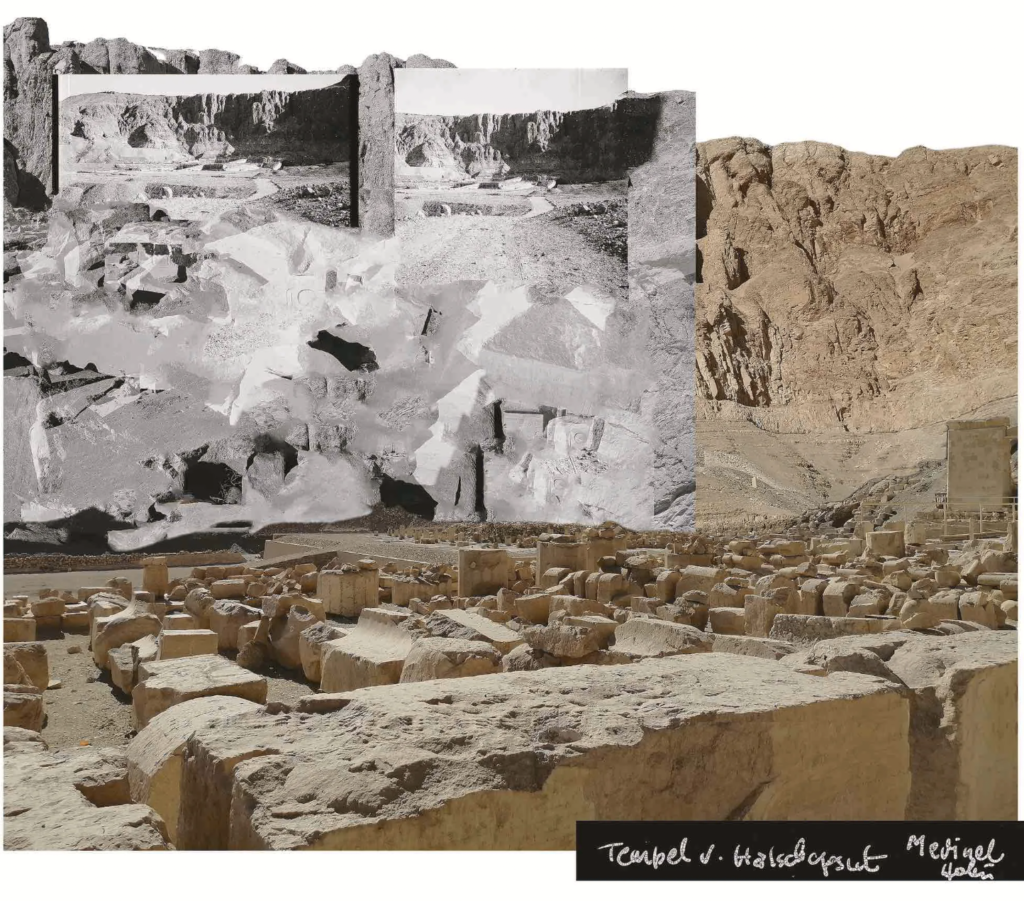 This year, the submission numbers to Foam's Talent Call reached a record high of 1938 submissions from 85 countries. 
The 20 artists selected for the 2022 edition of Foam Magazine's Talent issue look closely at the world around us.
The photographic medium responds to and navigate a world that continues to present new challenges and complex structures.
The works address the pressing problems of our times and remind us that photography has the capability to confront the unspeakable.
Discover more about the artists here >