KunstRAI Amsterdam | May 3-7, 2023
About KunstRAI Art Fair 2023
The KunstRAI art fair returns to RAI Amsterdam every spring, featuring many established and emerging galleries, at will return in May 2023 for its next edition.
KunstRAI is the longest-running art fair in the Netherlands, offering art lovers the chance to get their hands on the latest and greatest in the scene. Alongside the regular gallery-centered stands, booths devote to individual artists allowing visitors to delve deeper into their work. 
Date, Location, and Tickets
KunstRAI will run in Amsterdam from From May the 3rd to May the 7th, 2023 – Click here to learn how to get there >
To buy your tickets, go here >
Focus Morocco
Every year KunstRAI/Art Amsterdam invites galleries from a foreign city, area, or country to present themselves at the fair. After the exciting presentations from Berlin, Antwerp, and Barcelona for KunstRAI 2023, Marocco's galleries will surprise the Dutch public.
The realization of Focus Morocco is possible with the help of, among others, the Moroccan Ambassador in The Hague, Mohamed Basri, the Dutch Ambassador in Rabat, Jeroen Roodenburg; writer Abdelkader Benali; President of the Fondation Nationale des Musées in Morocco, Mehdi Qotbi, Councilor for Culture in Amsterdam Touria Meliani, Advisor Morocco at DutchCulture Myriam Sahraoui and former lawyer and host of Riad La Tulipe in Marrakesh Stanley Wibbens.
Ambassador of Morocco, H.E. Mr. Mohamed Basri, will open the KunstRAI/Art Amsterdam 2023 edition.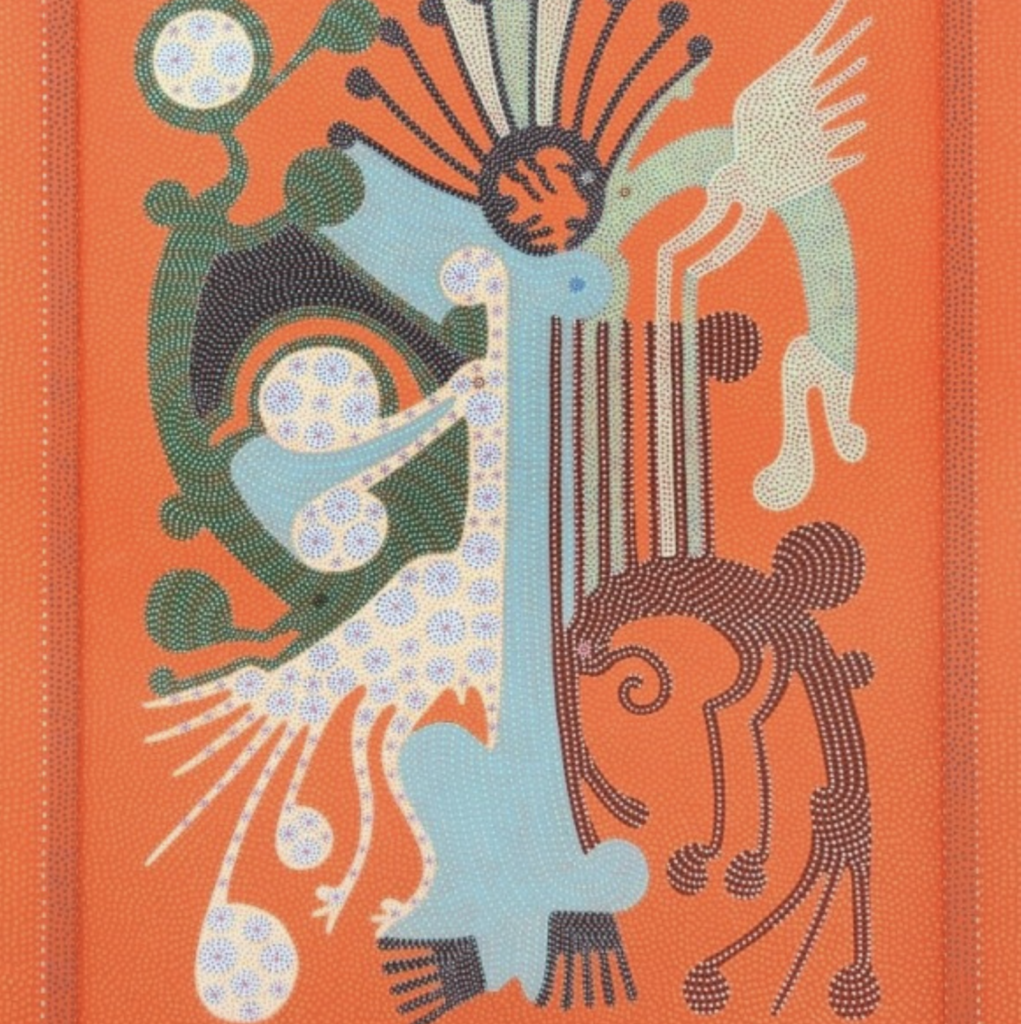 Young Collectors Circle
Every year, KunstRAI / Art Amsterdam organizes a program for young adults. This year's program will take place on Saturday, May 6, and will be all about collecting.
The Young Collectors Circle, the program for starting art collectors of all ages, will give a crash course on art collection. As a matter of fact, during this 45-minute program, you will learn everything there is to know about materials, techniques, the world of art, prices, and presenting art in your own home. You will enter the exhibition floor well-prepared using concrete examples and valuable tips.
Check www.youngcollectorscircle.nl for the complete Young Collectors Circle program and see how you can sign up.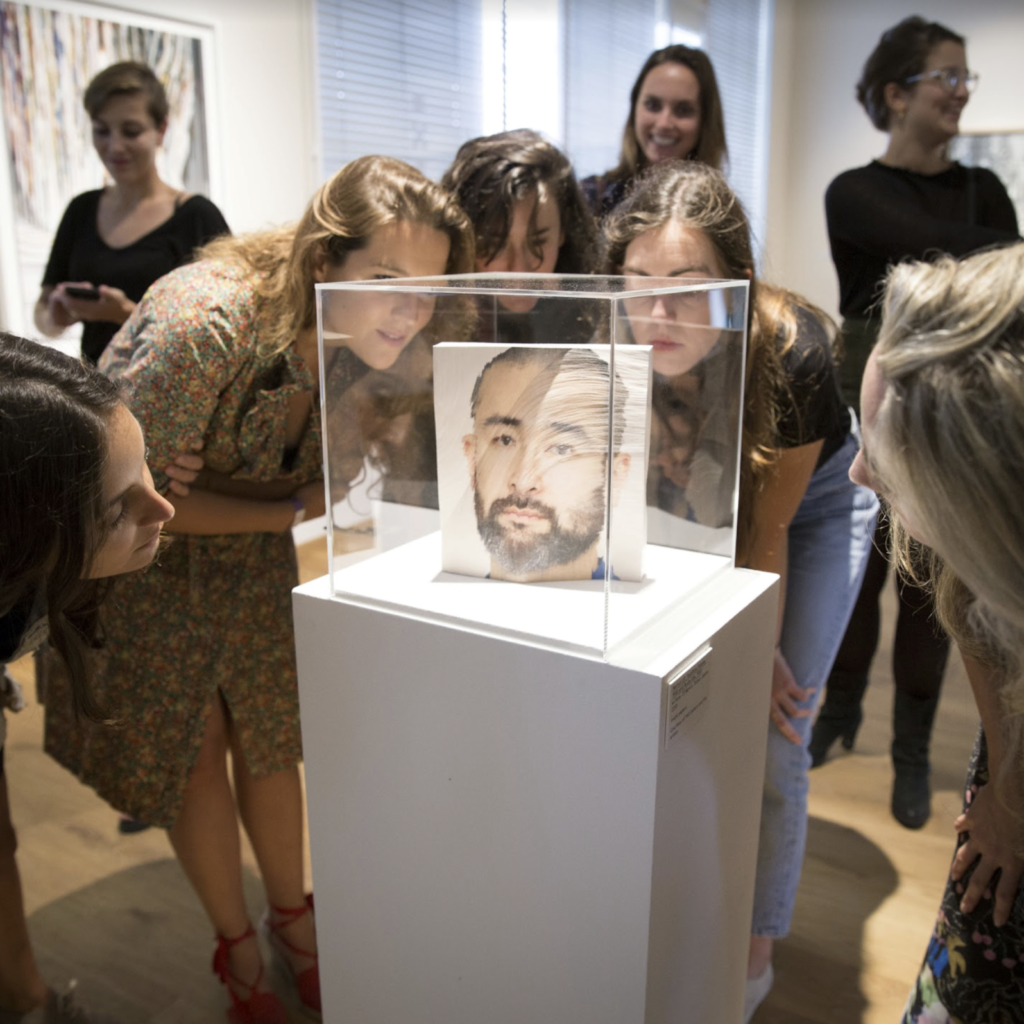 To che all the participating galleries, go here >
Or go here for the full list of artists >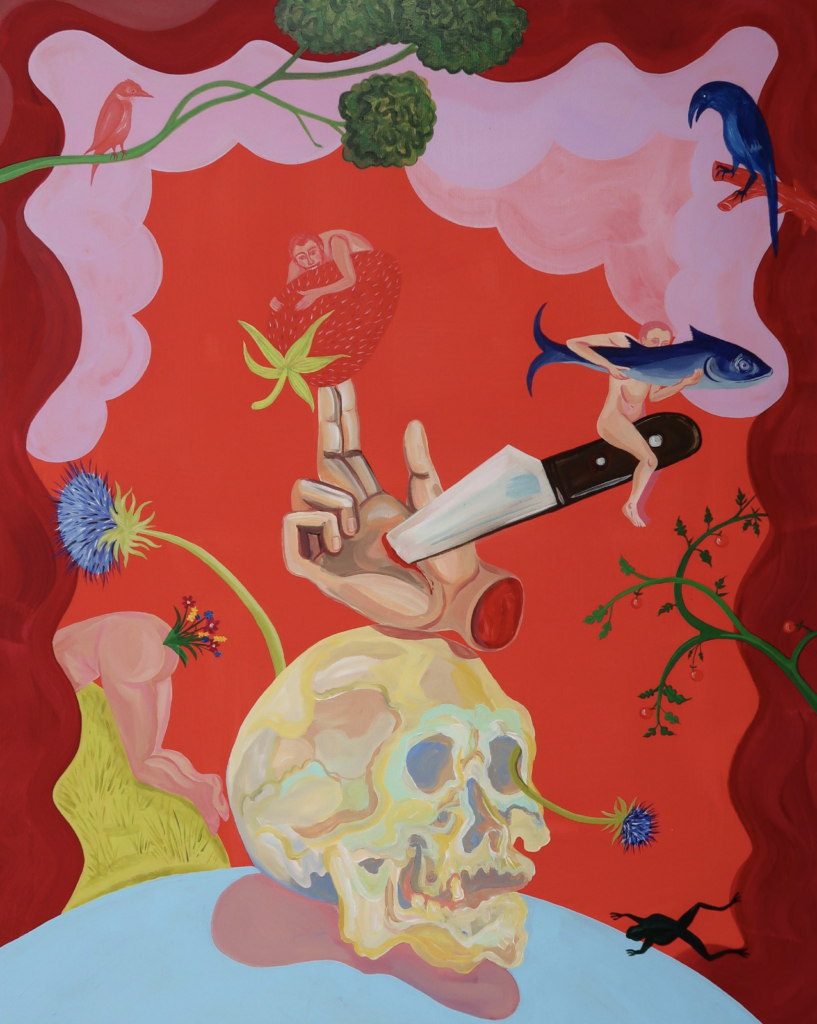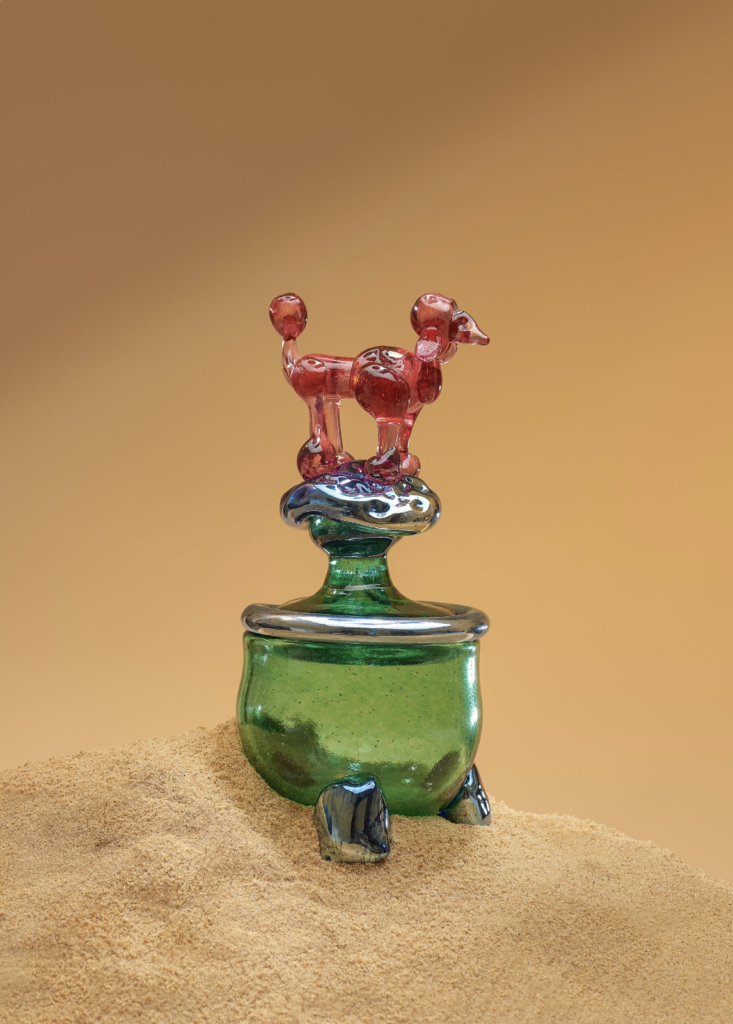 Read similar articles on Hue&Eye >