Life Framer | Next Award Photography Competitions in 2023
About Life Framer
Life Framer empowers a community of photographers around the world. Creating a platform for discovering, sharing, and exhibiting contemporary photography, Life Framers runs monthly calls for entries, comprising 12 monthly competitions. An industry leader judges each entry with a wealth of experience and expertise in photography. 
Participate in a unique photography competition and a renowned platform for discovering and exhibiting contemporary photography. Gain widespread exposure, have your work shown worldwide, and win cash prizes.
Check the following competitions for the upcoming months! 
COLORS
Judge: Stephen Wilkes – Deadline: 31 March 2023
THE BRIEF
"A photographer must choose a palette as painters choose theirs." – Joel Sternfeld.
Life is a stream of color. Red, blue, yellow, and a billion pigments in between! We are looking for color-inspired photographs, literally and figuratively. A scene, a detail, a narrative, or a mood. A single tone or a technicolor daydream.
Urban street scenes, portraits, travel adventures, landscapes, editorial, conceptual, and still life color our lives.

HOME SWEET HOME
Judge: Jonas Tebib – Deadline: 30 April 2023
THE BRIEF
There's no place like home, as they say. This month we're interested in ideas of the home – as a place and feeling. Your household or haven, your home country, or your culture. Family life, domesticity, monotony, creativity, work, and play. Be it literal or metaphorical, yours or someone else's, from inside or out, show us what home means to you.
Social documentary, architecture, conceptual, still life, portraiture, editorial, food or fine art, new images from your archives, all genres, approaches, and interpretations welcome.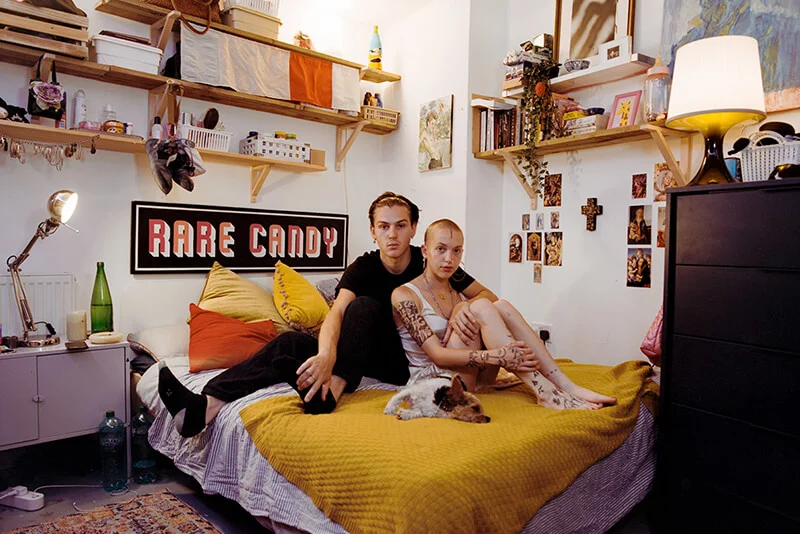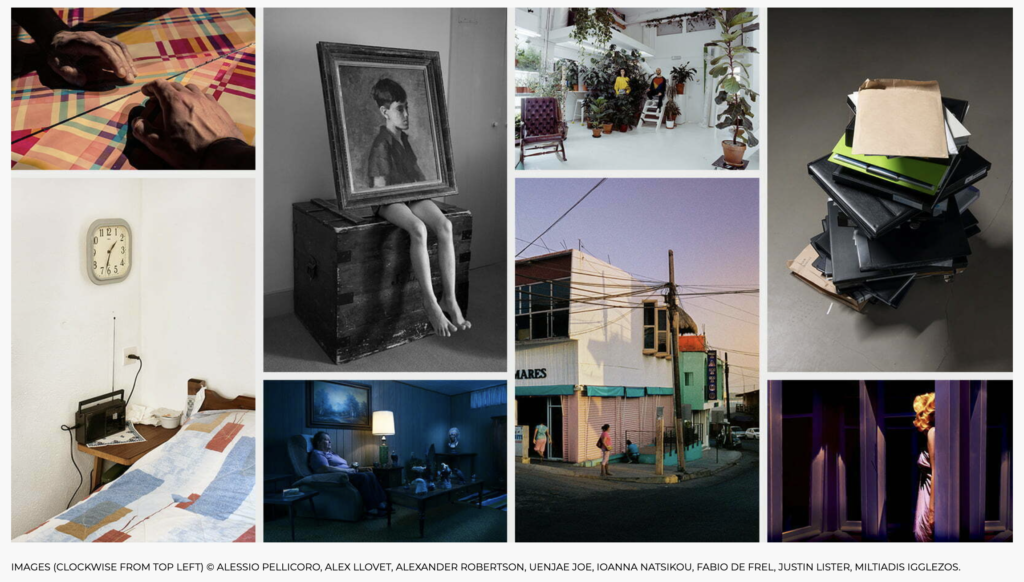 Read similar articles on Hue&Eye mag >