The Best International Art Competitions in 2023
Art competitions are a great way for artists to promote themselves and their artwork with the chance for coverage, exhibitions and even some cash prizes.  There are thousands of art competitions in 2023 from painting competitions, textiles, ceramics, photography and sculpture.
Pick the right competition
There are literally thousands of art competitions in 2023. Entering all of them would be more than a full-time job, leaving you no time to create the entries.
It sounds obvious, but read the entry requirements carefully. It might sound like a good fit, but on closer examination, there might be exclusions. Some will carry fees for entry, usually per item. Most will also have a limit on the number of entries. You don't have to enter the maximum. Judges won't be swayed and you are wasting the fee if the work isn't your best.
Make sure you check the latest information on all the art competitions below via the links below before you start your entry. They will have up-to-date information on fees, closing dates and any requirement for in-person exhibitions.
It's not always about the money
Some art competitions boast about their generous prize fund. For others, the prestige or an opportunity to exhibit or have your work seen that's worth far more than a few hundred or thousand dollars.
Missed the deadline? Don't despair!
Most art competitions are annual and held at the same time each year. If you've missed 2023's art competitions, plan ahead and add the date to your calendar so you can be early for art competitions in 2024!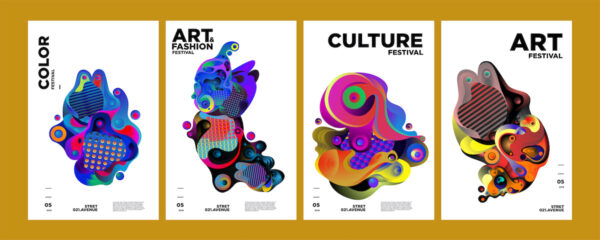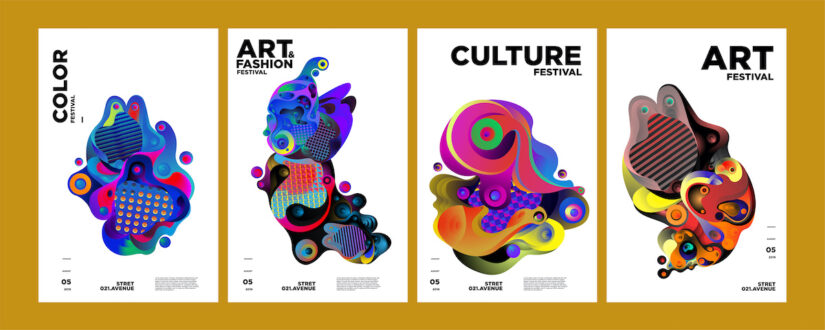 Artweb's pick of best international art competitions for summer 2023
Ongoing competitions
Artists Network
One of the largest collections of competition opportunities can be found at Artists Network, the group that brings you Artists Magazine. They have an extensive catalog of rolling competitions. Themed contests vary based on media and subjects.
Artists Network is a membership site. While many competitions are open to the general public, members get early-bird pricing and an early-bird deadline for submissions. Members also get access to an extensive library of how-to videos, magazine archives, and ebooks.
Fine Art America Online Art Competitions
Fine Art America is an online community of members who create on-the-fly, pop-up art contests. The prizes aren't much, but it's great way to feel part of a community of artists. Informal online competitions can pad your artist CV and encourage you to try something new by working within various themes, from floral painting to Christmas cards.
Some contests have cash prizes, but many offer online promotional opportunities. Members of the site can start a new competition anytime.
Art Maze Magazine Open Call
This competition comes with a chance to become a cover story for the UK-based Art Maze Magazine. The artist-run and ad-free publication aims to promote artists and their work from across the world. Any visual arts medium is welcome; you can submit up to five works simultaneously.
Painting competitions
NTD International Figure Painting Competition
One for traditional painters, the New Tang Dynasty (NTD) Television hosts this international competition to promote pure beauty, goodness, and authenticity through traditional painting. The contest is open to all realism artists, regardless of their location.
International FiKVA Award
Another one for figurative (and representative) painters. This global online competition has a prize pot worth €5,000 in cash prizes and opportunities for online group exhibition.
Acceptable mediums vary from oil, acrylic, ink and watercolor to gouache, tempera and all traditional mediums on any support, including canvas, board, aluminum and glass. Work must have been completed between 2021 and 2023. No comics, airbrush, digital or mechanical work is accepted.
The Almenara Art Prize
This is an international representational painting competition with more than $22,000 in cash awards and other prizes.
The competition welcomes the full range of figurative paintings, including hyperrealism, photorealism, surrealism, impressionism, plein air painting and any kind of representational painting. Prizes range from $500 to $10,000, and the chance to take part in an online exhibition and an exhibition in Spain.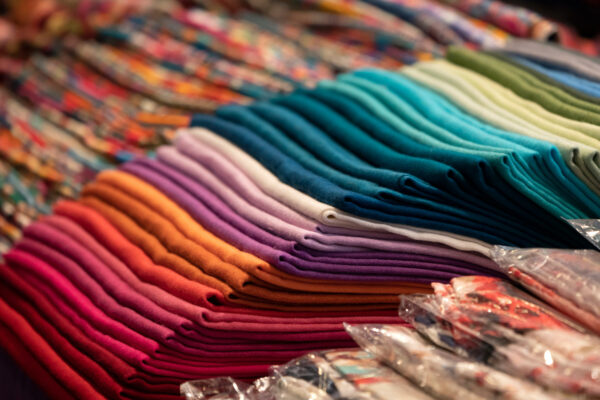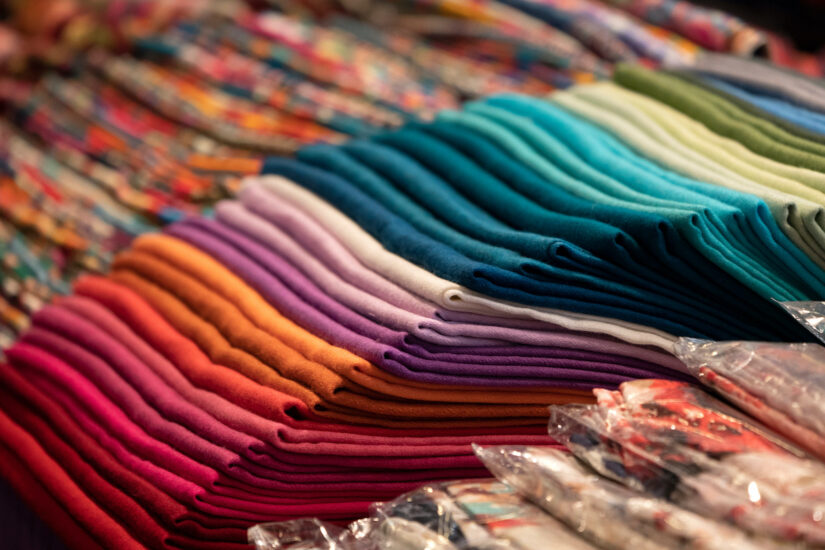 Textile competitions
The Fine Art Textiles Award
This is one for the textile artists out there. FATA is an international juried exhibition open to all amateur and practising artists using textiles with a £5,000 first prize and an opportunity to join the Festival of Quilts exhibition in the UK.
Entries are fine art only. All disciplines, processes and media are therefore welcome, as long as the key/pivotal materials are clearly rooted in textiles.
Open art competitions
NYAC: New York Art Competitions
Chelsea International Fine Art Competition offers more than $70,000 in prizes. Accepted works include sculpture, painting, photography, mixed media, drawing, and print.
Similarly, the Chelsea International Photography Competition offers over $55,000 in prizes and is open to photographers at any stage of their career.
Both are part of the New York Art Competitions, which hosts four annual international art contests to promote artists' careers and bring their work to a bigger audience.
Sunny Art Prize
The Sunny Art Prize is a global competition that's pretty much open to anyone looking for emerging and established artists working in a wide range of media.
The contest shortlists 30 artists and picks three winners who receive cash prizes and a solo exhibition at the Sunny Art Centre in London. Winners and runners-up will also be able to exhibit their work in galleries throughout China. Prize winners may also be selected for a one-month artist residency in China organized by established Chinese art institutions.
The contest accepts work from all 2D or 3D art styles, including prints, painting, photography, mixed media, and even experimental or installation works. There are no limits on the theme.
London Art Biennale
Accepted artistic disciplines include works on canvas, board, and paper, and applied arts, such as collage/mixed media, photography, digital art, video art, sculpture and installation.
Up to 400 artists will be selected for the 6th edition of the London Art Biennale with a £10,000 prize fund and group exhibitions in London and Tuscany.
Approximately 300 to 400 artists will be selected for the London exhibition. Prize amounts range from £1,500 to £5000, and there's a chance to exhibit your work at Chianciano Biennale 2024 in Italy.
Tabernacle Art Competition 2023
This annual exhibition takes place at MOMA Machynlleth with a different theme each year (2023 is "Secret"). Artists can enter one piece of new work inspired by the theme. Artists can enter any 2D work, including photography. Prizes range from £50 to £1,200.
Luxembourg Art Prize
This annual international art prize from Luxembourg-based Pinacothèque Museum with €35,000 of prizes and welcomes entries from a wide range of art mediums including drawing, printing, installation, painting, photography, sculpture, mixed techniques and decorative arts.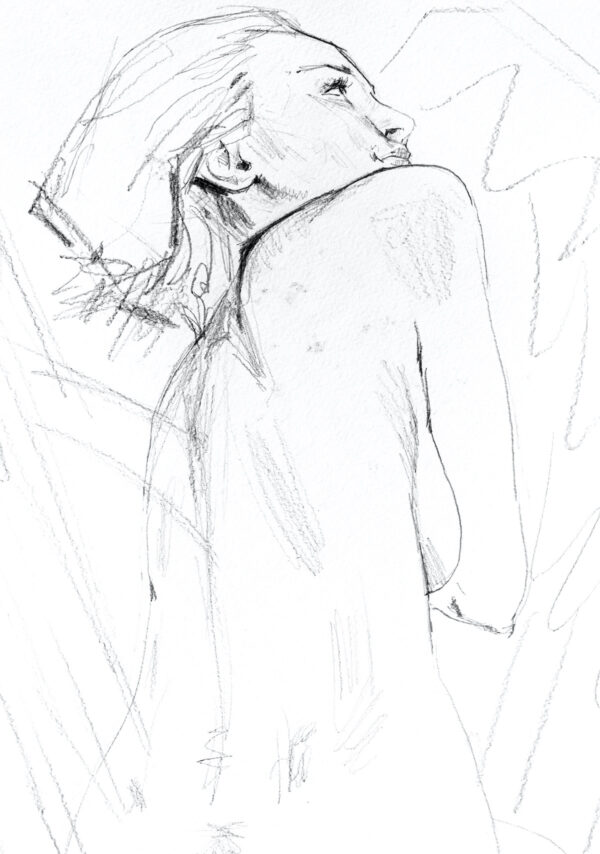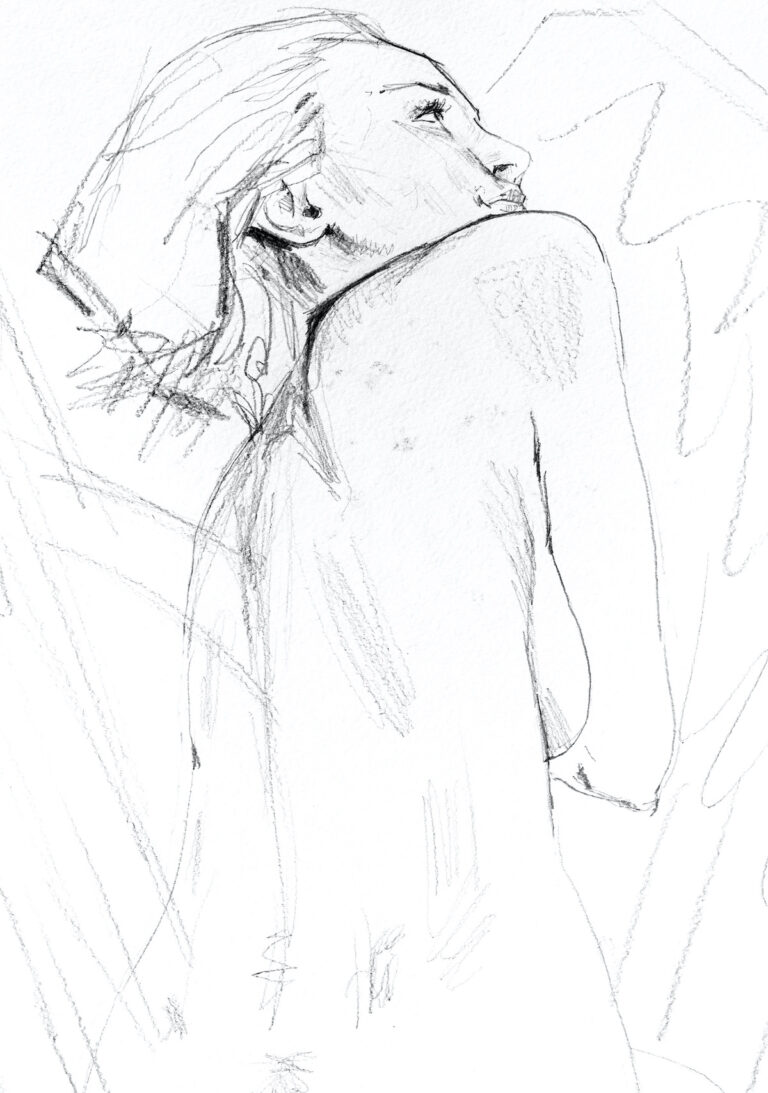 Drawing competitions
Trinity Buoy Wharf Drawing Prize
This is one of the most prestigious international drawing competitions and holds the largest prize fund celebrating drawing practice. There's also a chance to exhibit in London, UK.
Ceramics competition
Cerco International Contemporary Ceramics Award 2023
Based in Spain, Cerco 2023 is open to contemporary artists from around the world of any age, emerging or established. Entries can be any subject matter using ceramics. There's a first prize worth €6,000 and an exhibition in Spain.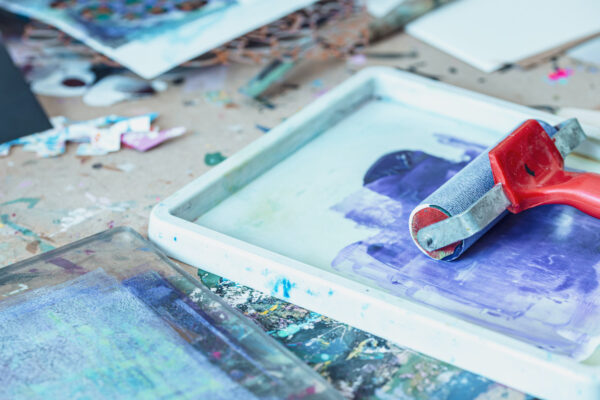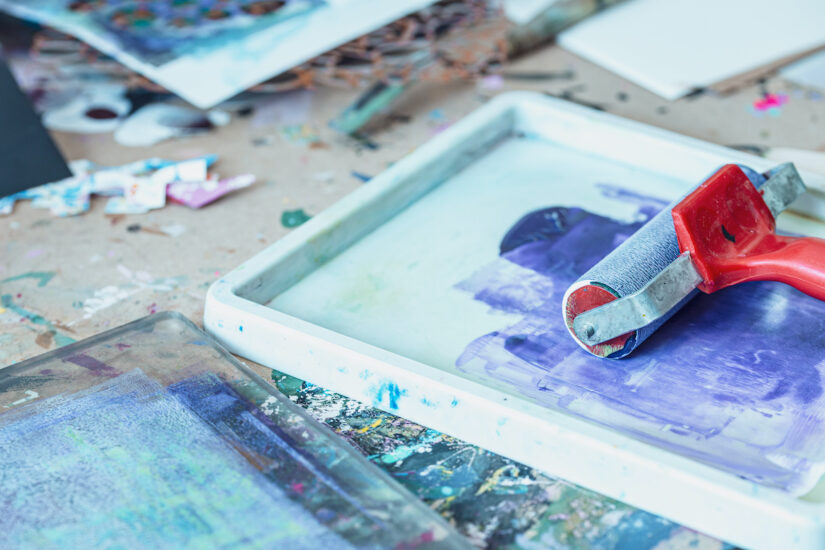 Print competitions
International Original Print Exhibition
Established by the Royal Society of Painter-Printmakers at the Bankside Gallery to showcase the best in contemporary printmaking across all techniques. Any forms of original printmaking are eligible. Prizes include printmaker supplies and free subscriptions.
Find out more about UK-based art competitions.